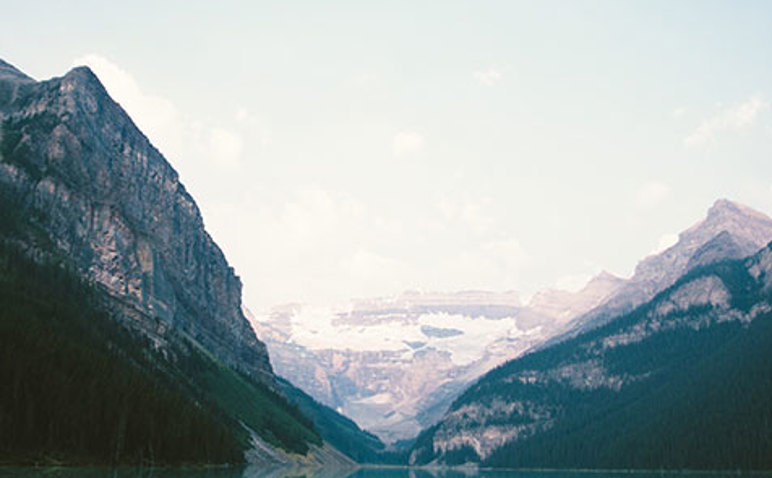 Broker Agents Needed at LFS!
Tired of working for others?
Looking to work in a fast-paced financial environment?
Dream about self-employment and setting your own work hours?
Up for a challenge?
If any of these appeal to you then working as a Broker Agent for LFS Credit & Finance Solutions (LFS) might just be what you're looking for!
About LFS
LFS defines itself as an asset-based lender that focuses its operations on the equipment finance market for both new and used equipment. The types of financing offered are leasing transactions, sale leasebacks or term loans.
LFS offers equipment finance services in a wide variety of industries such as construction, industrial/manufacturing, landscaping, transportation etc.
About You
You are responsible for establishing positive relationships with clients by earning their trust and respect. Equally, you are responsible for revenue growth as a Broker Agent that builds customer loyalty leading to repeat clients. Please note that this is a remote location role.
The ideal candidate will possess the following skills, education, and experience:
Ability to work independently
Self-motivated
Team player
College/university graduate preferred
Ability to create solutions for customers based on their financial profile
Understand the equipment finance industry and its relationship to the current economic climate
Previous equipment sales and equipment leasing experience preferred
Strong math skills
Ability to speak multiple languages is an asset
Excellent verbal communication skills in English and/or French
Good written communication skills in English and/or French
Compensation
This position is a commission-based opportunity only.
If you are interested in becoming a Broker Agent for LFS, please contact us info@creditfinance.ca and attach your most recent résumé. We look forward to meeting you!