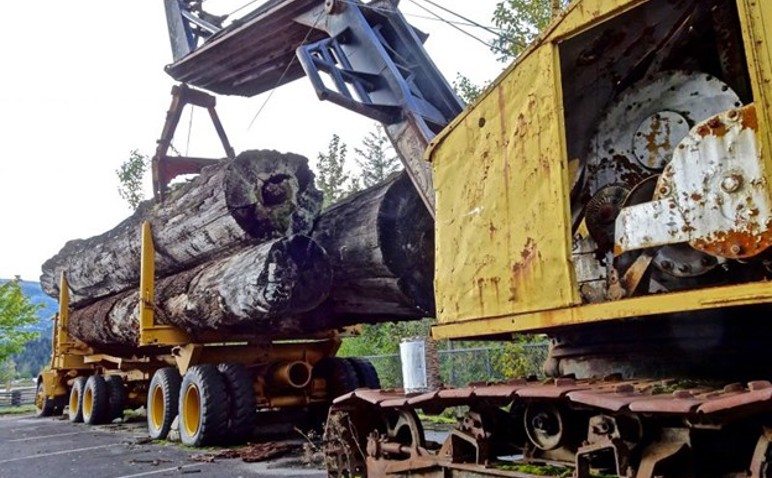 Leasing Forestry Equipment
The forestry industry is an integral part of the Canadian economy. The primary products from this industry are pulp, lumber and paper. In this important industry, equipment needs to be reliable and efficient.
When you make the decision to add additional equipment or replace worn out equipment, there are important points to consider: First, forestry equipment is very expensive and, second, you need to work with the best equipment.
The forestry industry is unique from other industries. Wear and tear is a major factor so you need the best equipment to reduce delays from broken down machinery.
Making the decision to buy forestry equipment outright may seem like a good idea but you may end up purchasing a cheaper machine because you don't want to use up your valuable cash reserves. This could mean more breakdown of machinery and time delays due to repairs that result in fewer profits.
Even if you apply for a bank loan, this process could take several months and will, most likely, require a large downpayment for the equipment.
Leasing, however, can be the most economical option because you will have a smaller downpayment, if at all, and you will be able to manage the on-going payments while purchasing the newest equipment. And, if a breakdown does occur, you will have the funds to repair the equipment quickly.
Forestry equipment that can be financed at LFS includes, but is not limited to:
Chippers
Harvesters
Mulchers
Skidders
Trailers
Forestry Heads
Loaders
Contact LFS to talk about leasing your forestry equipment. We can also discuss specialized financing programs such as Seasonal Payment Plans or Skip Payments and guide you on the best option for your business.
We look forward to hearing from you!