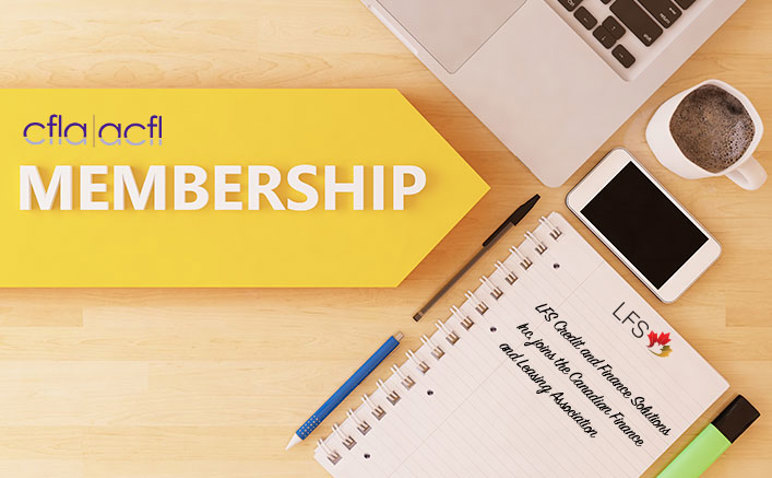 LFS Joins the CFLA
We are proud to announce that LFS Credit & Finance Solutions Inc. is a member of the Canadian Finance & Leasing Association (CFLA).
This membership – or, what we like to call a partnership --- allows us to be part of our industry's advocacy work such as voicing our customers' interests in asset-based financing in the equipment leasing industry. Timely information and industry news allow us to offer the best advice tailored to your specific needs.
We also help shape the future of equipment leasing within the competitive financial services sector to better meet the needs of our customers.
The CFLA holds its members to the highest ethical standards. LFS is committed to earning and keeping your trust. We conduct all business with the highest professionalism, honesty and integrity.
Contact LFS today to learn more about our membership with the CFLA.